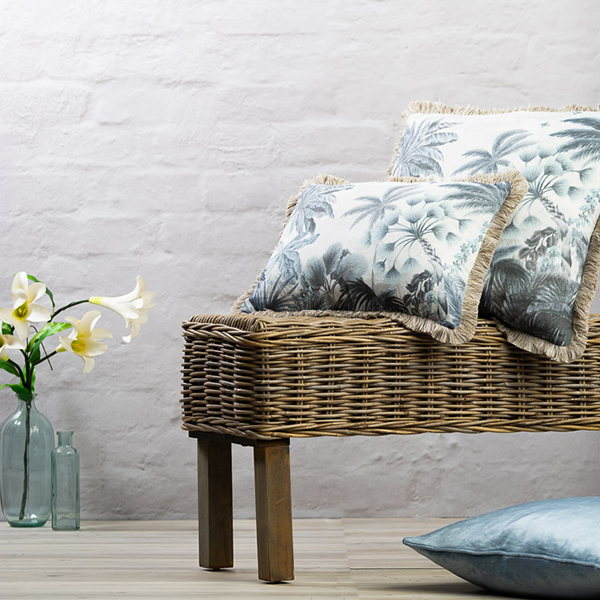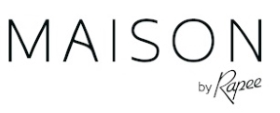 Winter 2021
The Maison by Rapee Winter 2021 collection sees the outdoors influencing the indoors, with our greatest inspiration being the nature and flora from right outside our doorstep.
It's a new spin on traditional styles with the revival of old-fashioned organic textures, and rustic hand painted motifs that create a beautiful and timeless décor full of character.
We have embraced the perfect imperfections of authentic, natural materials combined with soft, earthy tones for a unique collection that will bring a botanical feel into any living space.
---